At Polar Bear Travels, we have everything it takes to help you professionally organize your next vacation or business trip within Canada or abroad.

Through our working relationship with leading airlines, hotel chains, tour operators and car rental companies, we can offer competitive rates for top-quality services.

Our experienced consultants can assist you and provide you with advice to ensure the best possible choices are made. Your complete satisfaction is our priority.

We are not an anonymous website; we are a well-recognized
travel agency with an actual street address.We also hold all the necessary regulatory permits. We are licensed by the Quebec Consumer Bureau (OPC – Permit No. 702-183) and accredited by both the IATA (International Air Transport Association) and CLIA (Cruise Lines International Association).

We focus on making sure you get to where you want to go, the easiest way and at the best possible price.

We work for you, and you alone. Our goal is to ensure you are completely satisfied.

Let us show you the way!



Polar Bear Travels Inc. 4060, Sainte-Catherine St. West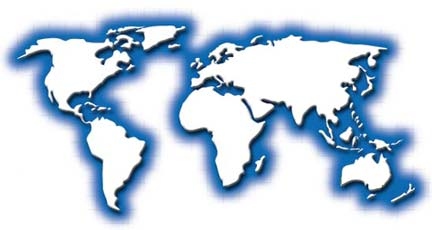 Westmount (Quebec)
Canada H3Z 2Z3

Atwater Metro
Tel: (514) 932-9990
Fax: (514) 931-1325
Toll free: 1 (866) 932-9990
info@polarbeartravels.com
Corporate profile