Why not visit your destination behind the wheel of a rented car?

The best way to discover a country's charms is to drive your own car.
If you're looking for flexibility and freedom of movement, it's the best way
to enjoy total independence.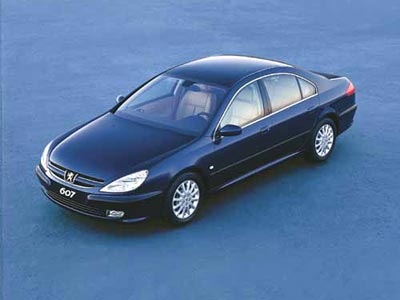 Travel at your own pace… Visit the places you're most interested in…
And be free to explore off the beaten track!



Polar Bear Travels Inc. 4060, Sainte-Catherine St. West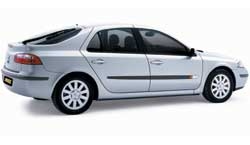 Westmount (Québec)
Canada H3Z 2Z3
Tel: (514) 932-9990
Fax: (514) 931-1325
Toll free: 1 (866) 932-9990
info@polarbeartravels.com
Car rentals