Hotels

From a charming two-star inn to the luxury and comfort of a first-class or boutique hotel, we can propose accommodations tailored not only to your needs, but also to your budget.

A choice of 45,000 hotels around the world
More than 230 hotel chains

Many of our hotels feature no-surprise rates, including breakfast and taxes, payable in Canadian dollars before your departure.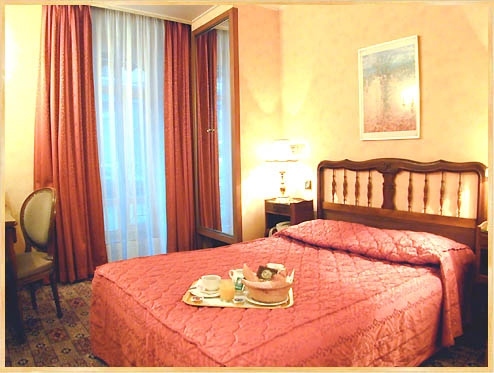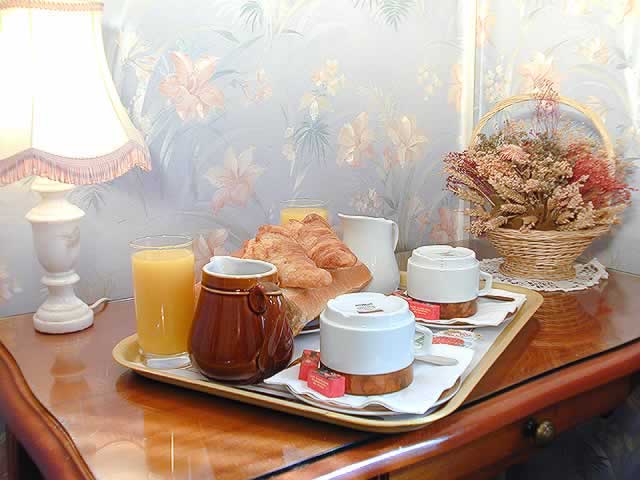 Apartments

Whether you're traveling on business or for pleasure, our apartment formula offers a comfortable living environment that allows you to live the way you want… free to come and go as you please.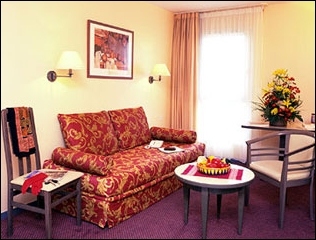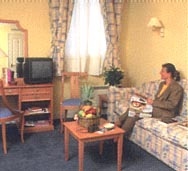 Whether you plan to stay a few days in a large European capital or you are
planning a longer stay on the Côte d'Azur or Iberian Peninsula,
a complete selection of apartments is at your disposal.





Polar Bear Travels Inc. 4060, Sainte-Catherine St. West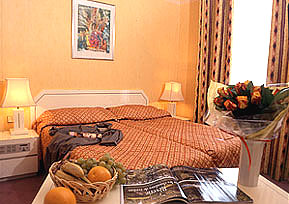 Westmount (Quebec)
Canada H3Z 2Z3
Tel: (514) 932-9990
Fax: (514) 931-1325
Toll free: 1 (866) 932-9990
info@polarbeartravels.com
Hotels and apartments