Business travel has changed a great deal in recent years. So when taking a trip, you must consult a new type of agency that grasps the complexity of this new travel industry and understands business travelersí special needs.

Polar Bear Travelís modern approach to managing business trips focuses on saving you time and money and avoiding problems.

Small and medium-sized businesses are increasingly affected by rising travel costs. Air fares, hotels stays and car rentals account for most of these expenditures and can be controlled.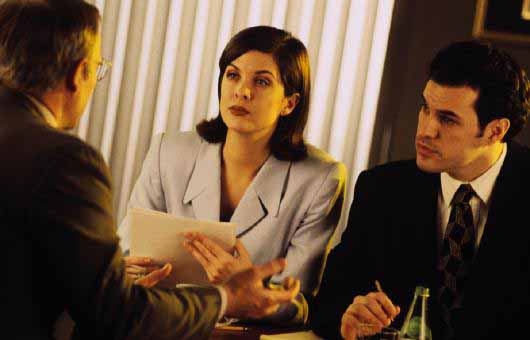 The first step when planning corporate trips involves establishing a travel policy that your staff members should follow as closely as possible. This policy sets out the choice of airlines and other carriers, class of transportation, hotel chains and all other expense items so as to lower a companyís travel budget as a whole.

After analyzing your expenses, we can work together with you to draw up the travel policy best adapted to your needs. We can also propose working methods to control your travel expenses while ensuring that travelers benefit from quality services. After that, we can meet with the members of your staff who are in charge of making reservations to help you implement your travel policy and explain its terms and conditions.

Donít hesitate to contact us for further information about our business
travel management program.





Polar Bear Travels Inc.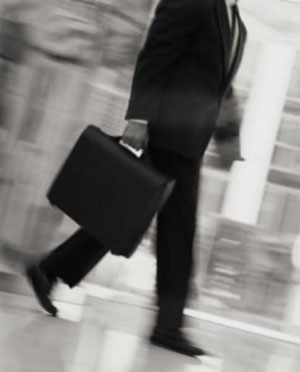 4060, Sainte-Catherine St. West
Westmount (Quebec)
Canada H3Z 2Z3
Tel: (514) 932-9990
Fax: (514) 931-1325
Toll free: 1 (866) 932-9990
info@polarbeartravels.com
Business Travel