Incentive trips are probably one of the best ways to reward employees who have achieved or exceeded their performance objectives.

If you are organizing a first incentive trip for your business, we can help you define your needs based on your ideals, your objectives, your budget and the type of participants.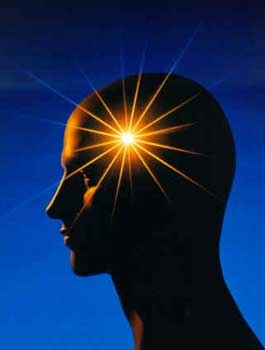 Whether you opt for an "all-inclusive" package in the Caribbean,
a stay in a Scottish castle or a cruise on-board a luxury liner,
we can assist you every step of the way.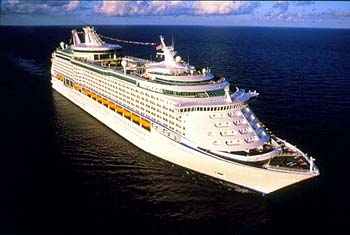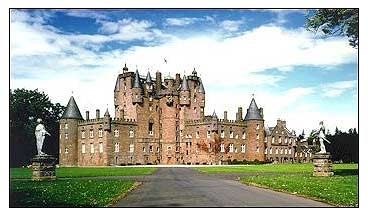 Whether it's for 10 or 1000 people, our professional team will do its utmost to ensure your trip is worry-free.

In the case of rewards on an individual basis, we can propose a full range of gift certificates.

Your incentive and reward trips should be exceptional and unforgettable.


Polar Bear Travels Inc. 4060, Sainte-Catherine St. West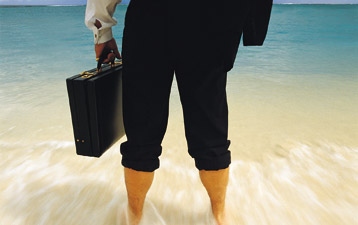 Westmount (Quebec)
Canada H3Z 2Z3
Tel: (514) 932-9990
Fax: (514) 931-1325
Toll free: 1 (866) 932-9990
info@polarbeartravels.com
Incentive Travel