To plan a problem-free trip and provide for any contingency, it's better to be safe than sorry. Illness or accidents can severely hinder your plans, whether it's before you leave or once you reach your destination.

Polar Bear Travel, in cooperation Manulife, offers a comprehensive travel insurance program.

https://www.igoinsured.com/direct/ManulifeWorld.aspx?ag=PBTIWES

Trip Cancellation and Interruption Insurance
Medical Expense and Emergency Hospitalization Insurance
Travel Accident Insurance
Luggage and Personal Effects Insurance
Rental Vehicle Damage Insurance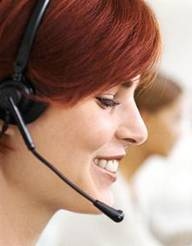 Feel free to contact us for further detail about a particular type of
coverage or a premium quote.