The purchase-buyback plan is the ideal solution for European travel if you plan to stay anywhere from 17 days to six months.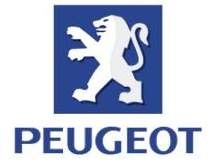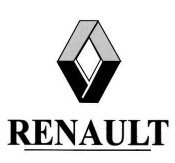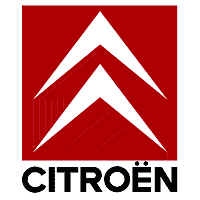 You benefit from a new car, under warranty and tax-free, and you only
pay for your period of use.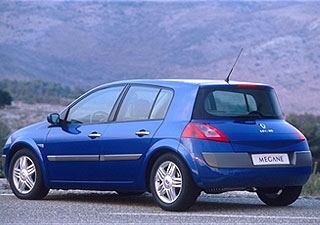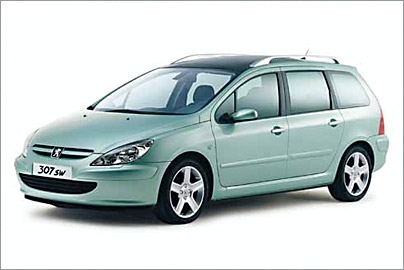 Whether you're looking for a family car, town car or sports car, you will find the vehicle best suited to your stay.

You enjoy unlimited mileage, a comprehensive insurance package with no deductible, passenger insurance and 24/7 assistance.

The vehicle can be delivered to a large number of European cities and airports.


Special "Early Bird" booking prices are now available !

Call us for all the details...


Polar Bear Travels Inc. 4060, Sainte-Catherine St. West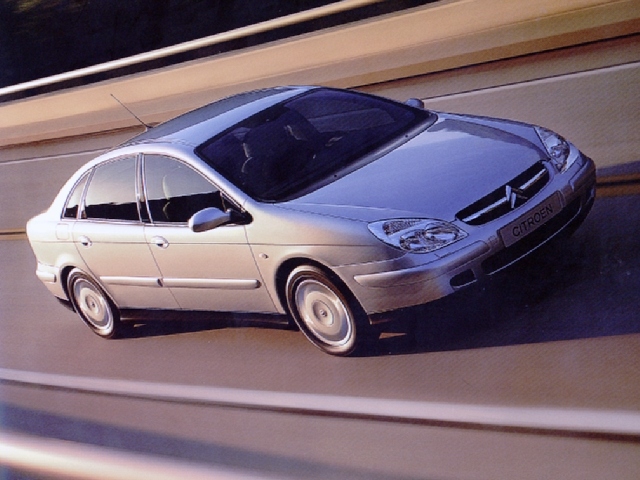 Westmount (Quebec)
Canada H3Z 2Z3
Tel: (514) 932-9990
Fax: (514) 931-1325
Toll free: 1 (866) 932-9990
info@polarbeartravels.com
Car Buy Back Plan in Europe