Whether youíre in charge of organizing a group trip for a cultural association, a group with common interests, a school group, a group of friends or simply a family, we can help you plan a trip tailored to wishes.

With our extensive knowledge of a great many destinations, and our close working relationship with different national and international suppliers,
we can help you with all your plans.

Whether itís for 10 or 1000 people, our team will do its utmost to
ensure your trip is worry-free.



Polar Bear Travels Inc. 4060, Sainte-Catherine St. West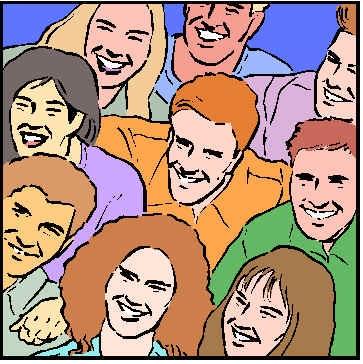 Westmount (Quebec)
Canada H3Z 2Z3
Tel: (514) 932-9990
Fax: (514) 931-1325
Toll free: 1 (866) 932-9990
info@polarbeartravels.com
Groups