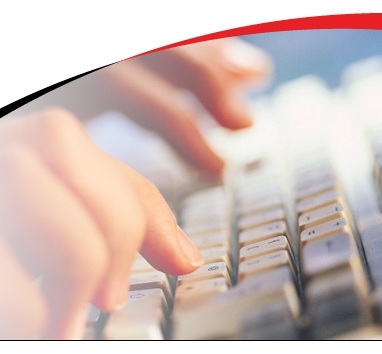 You prefer making your own
reservation online ?
No problem...

Our automated reservation systems
are there for you at all time.


Book WestJet Online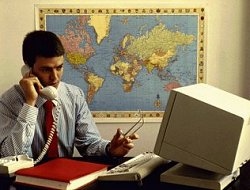 You would like more information
or assistance to obtain a fare for
a particular destination ?

You want to discuss a
complex itinerary ?

Our travel consultants
are there for you.

Every request is personally
handled by one of our
rate specialists.
Through our close collaboration with leading airlines, we can offer excellent rates for travel within Canada and around the world.

We feature a wide selection of flights on regular and charter airlines.

Whether you're traveling on business or for pleasure, economy class or first class, we will find the best itinerary at the best price.


Polar Bear Travels Inc.
4060, Sainte-Catherine St. West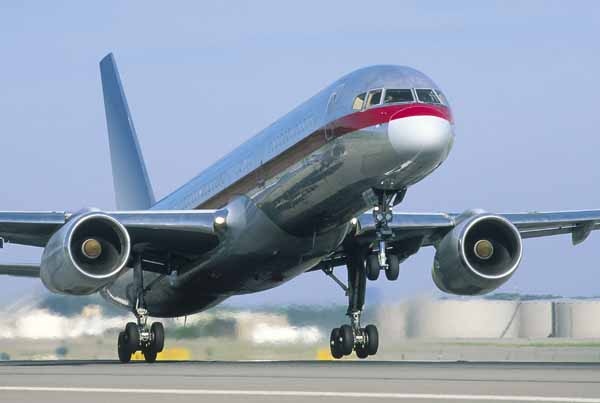 Westmount (Quebec)
Canada H3Z 2Z3
Tel: (514) 932-9990
Fax: (514) 931-1325
Toll free: 1 (866) 932-9990
info@polarbeartravels.com
Airline tickets