Imagine being taken care of in a floating luxury complex. Thatís exactly what awaits you on a pleasure cruise.

We offer a huge selection of vacation cruises that we can personalize to best meet your needs, your lifestyle and your budget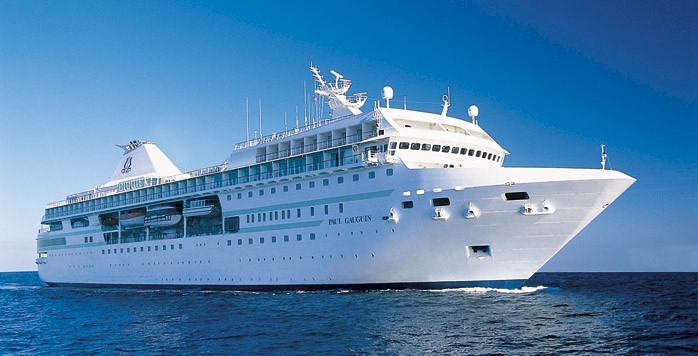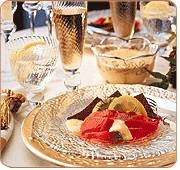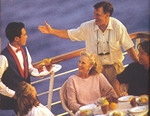 Vacation travelers seeking activity will be delighted with the variety of on-board entertainment, whereas those seeking tranquility will be happy to find peace and calm on decks and in lounges specially designed for relaxation.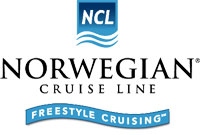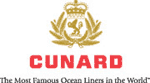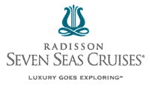 You will probably want to explore certain ports of call at your leisure,
or join the organized visits and excursions to a number of islands.
Polar Bear Travels Inc. is also an authorized agent for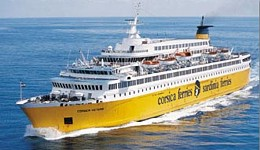 Ferries between France and Corsica and
between Italy and Sardinia.

Polar Bear Travels Inc. 4060, Sainte-Catherine St. West

Westmount (Quebec)
Canada H3Z 2Z3
Tel: (514) 932-9990
Fax: (514) 931-1325
Toll free: 1 (866) 932-9990
info@polarbeartravels.com
Cruises